2016
Slamcore is founded at Imperial College by leaders in SLAM research, including Professor Andrew Davison, Dr Stefan Leutenegger, Dr Jacek Zienkiewicz, and Owen Nicholson. Some of those founders have been cited over 30,000 times in SLAM research.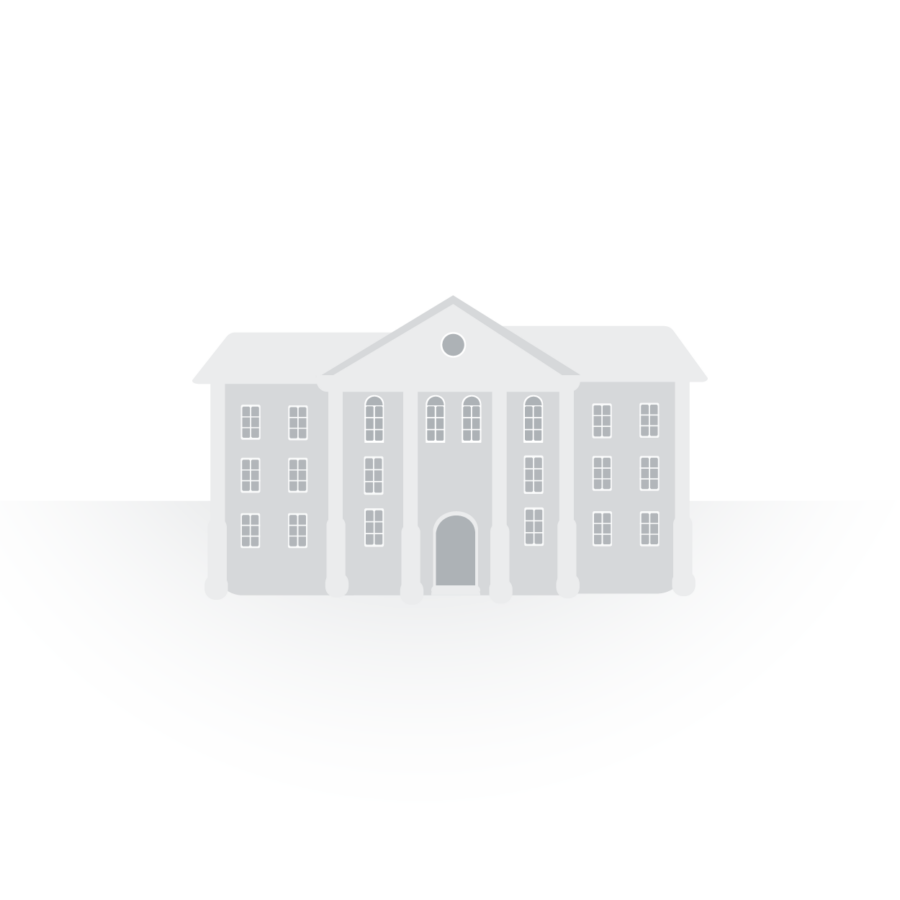 2017
Slamcore is spun out from Imperial College.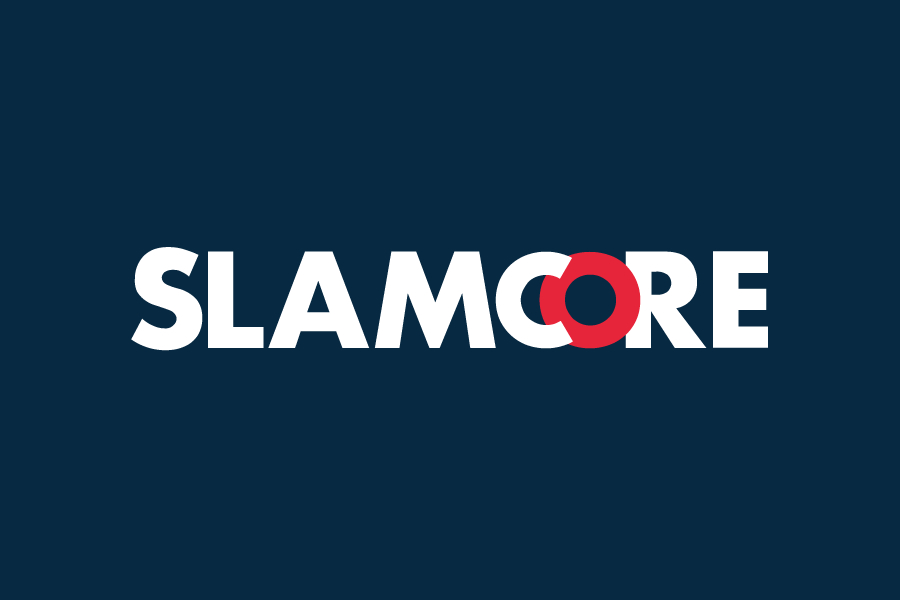 2018
We now have 20+ employees.
A first generation developer kit is made available for early access.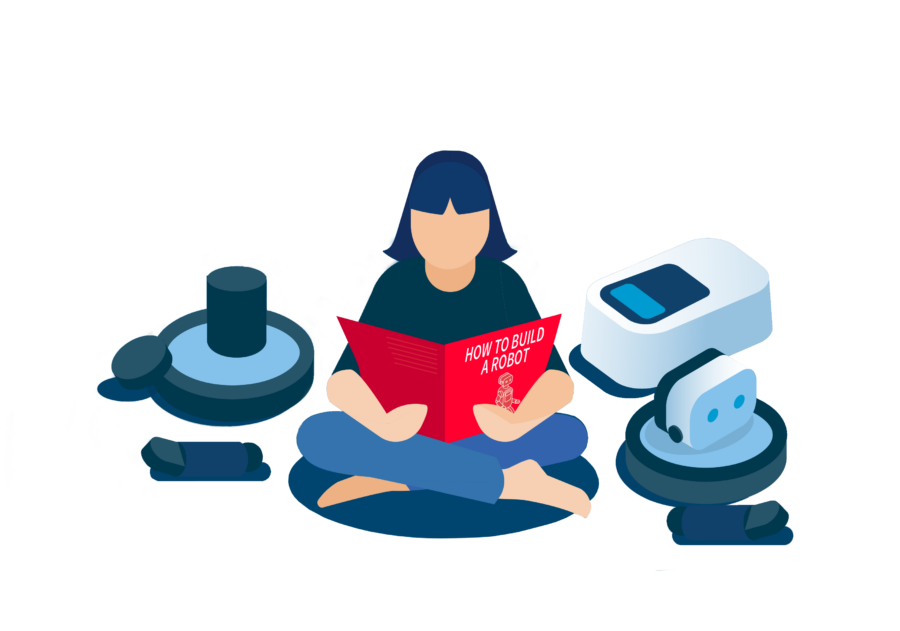 2020
Seed round closes, bringing total raised to $12m. Investors include Amadeus Capital, Toyota Ventures and Octopus Ventures.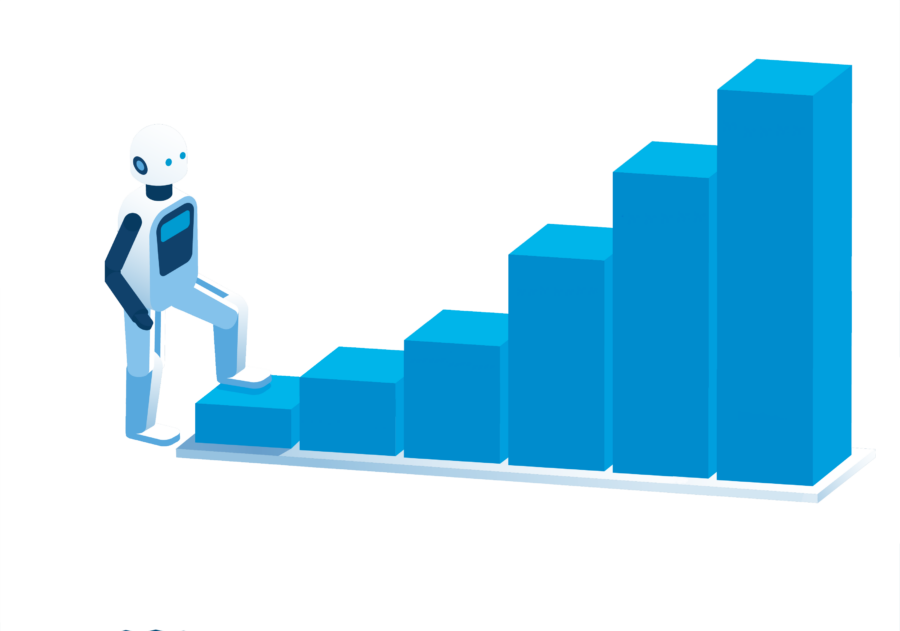 2021
We launch our SDK, and over 100 companies are onboarded.
Awarded Top Startup by Edge AI and Vision Alliance.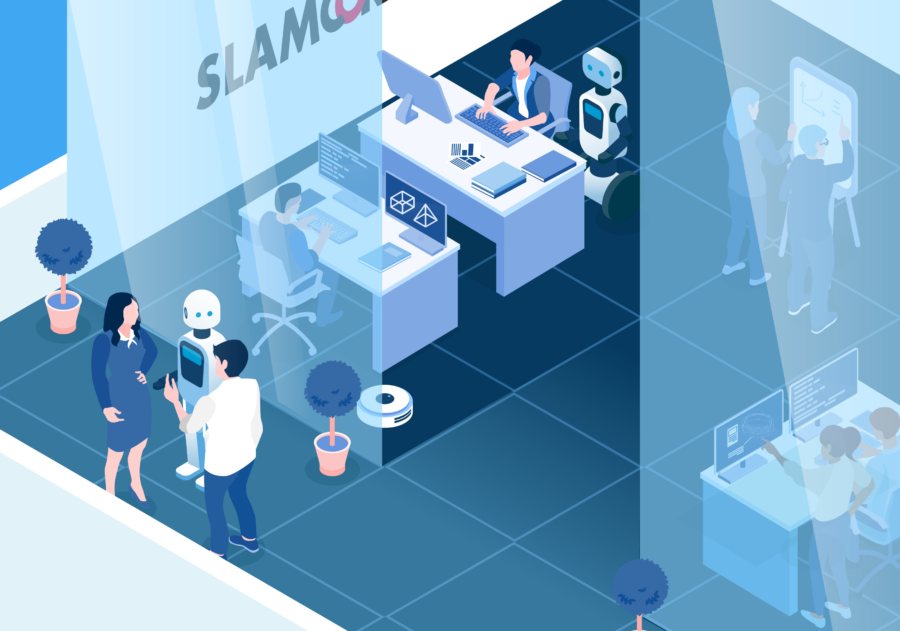 2022
Series A round closed bringing total funding raised to almost $25m.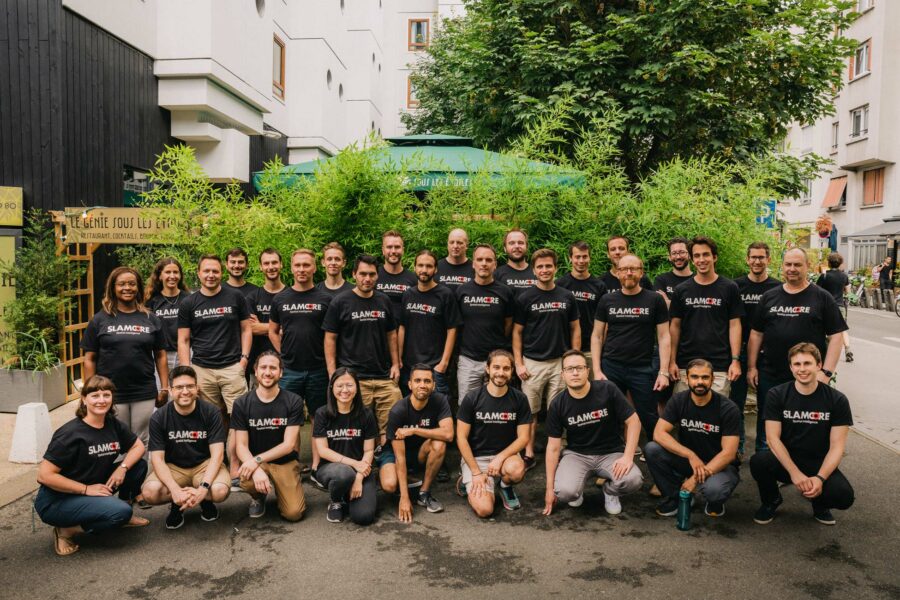 Sign up to our mailing list
Keep up to date with everything from Slamcore