Our culture
This is how we do it
We're a big, fun, diverse – and talented – team, and we're growing all the time. As a remote-hybrid business, our culture is vital. So, we've made Slamcore a great place to work, grow, and succeed.
Making the world a better place
Everything we do contributes to our technology and the positive impact it can have on the world. Success is making the world a better place, in a fair way.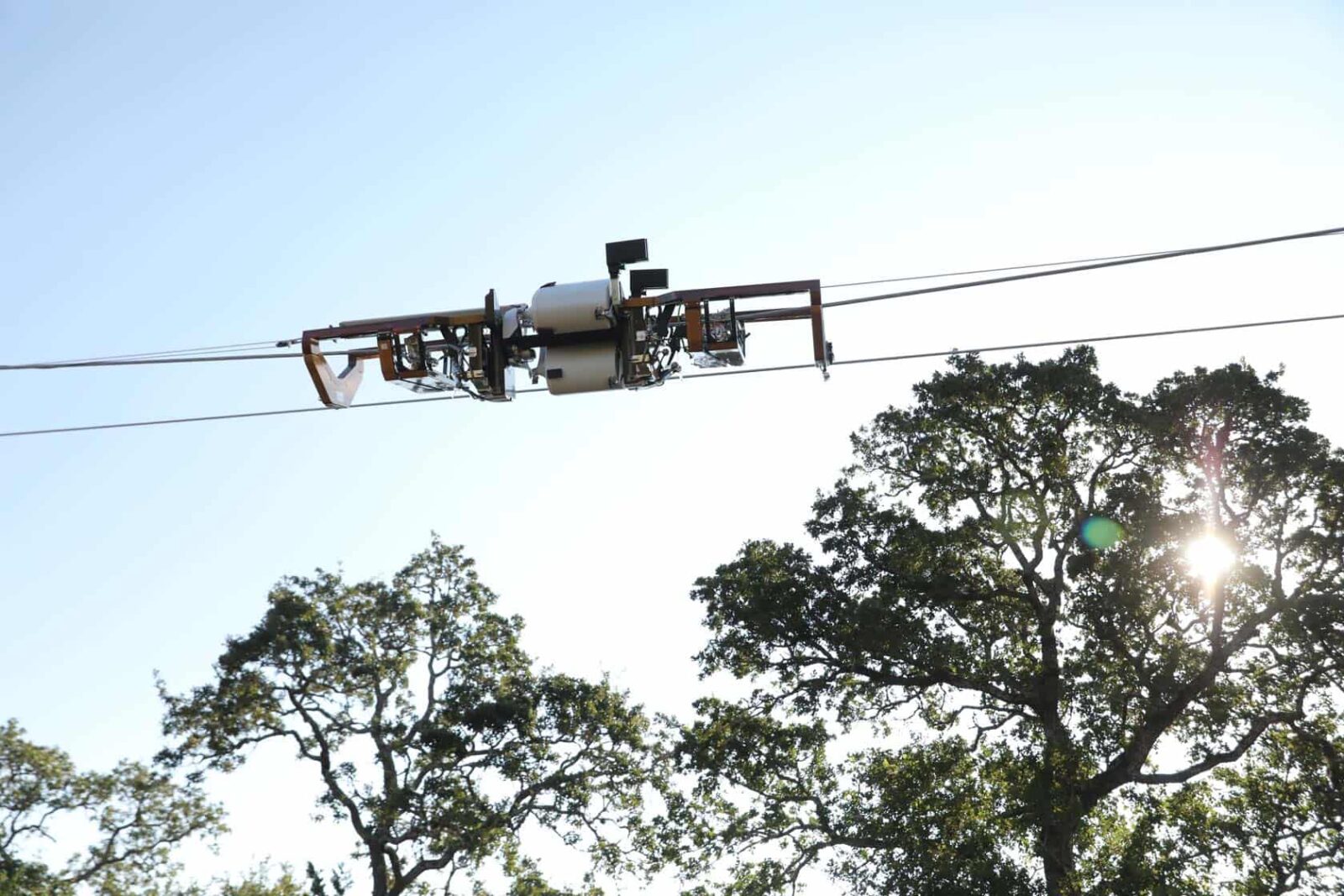 The power is all yours
You won't feel like a cog in a big machine here. All our team members have the power to shape their own destinies and work the way they want. You know you best.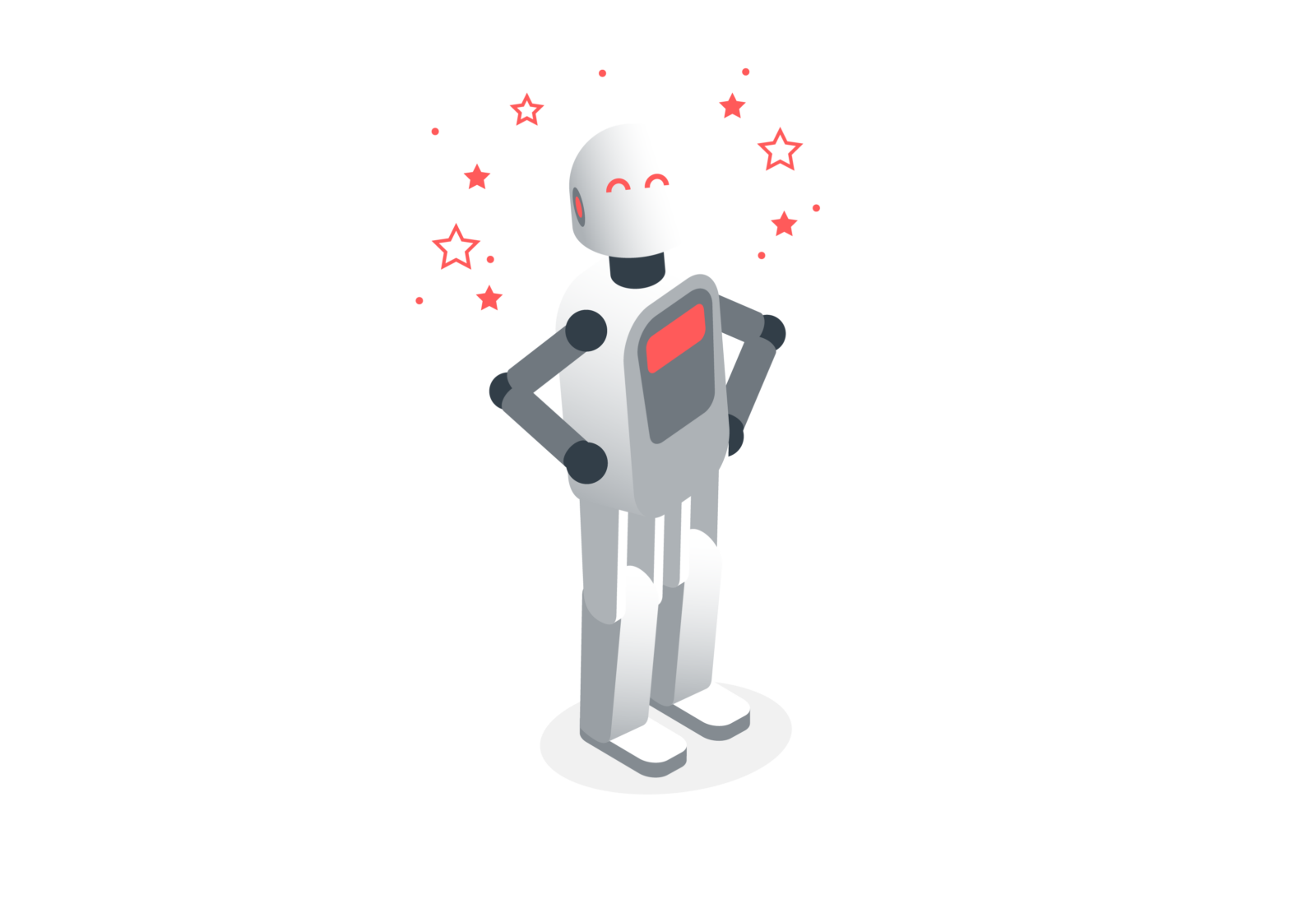 No-one gets left out here
Whether it's flying people out to our bi-annual company events, or making sure regular meetings are conveniently timed, we make sure no-one feels left out. Everyone's a part here.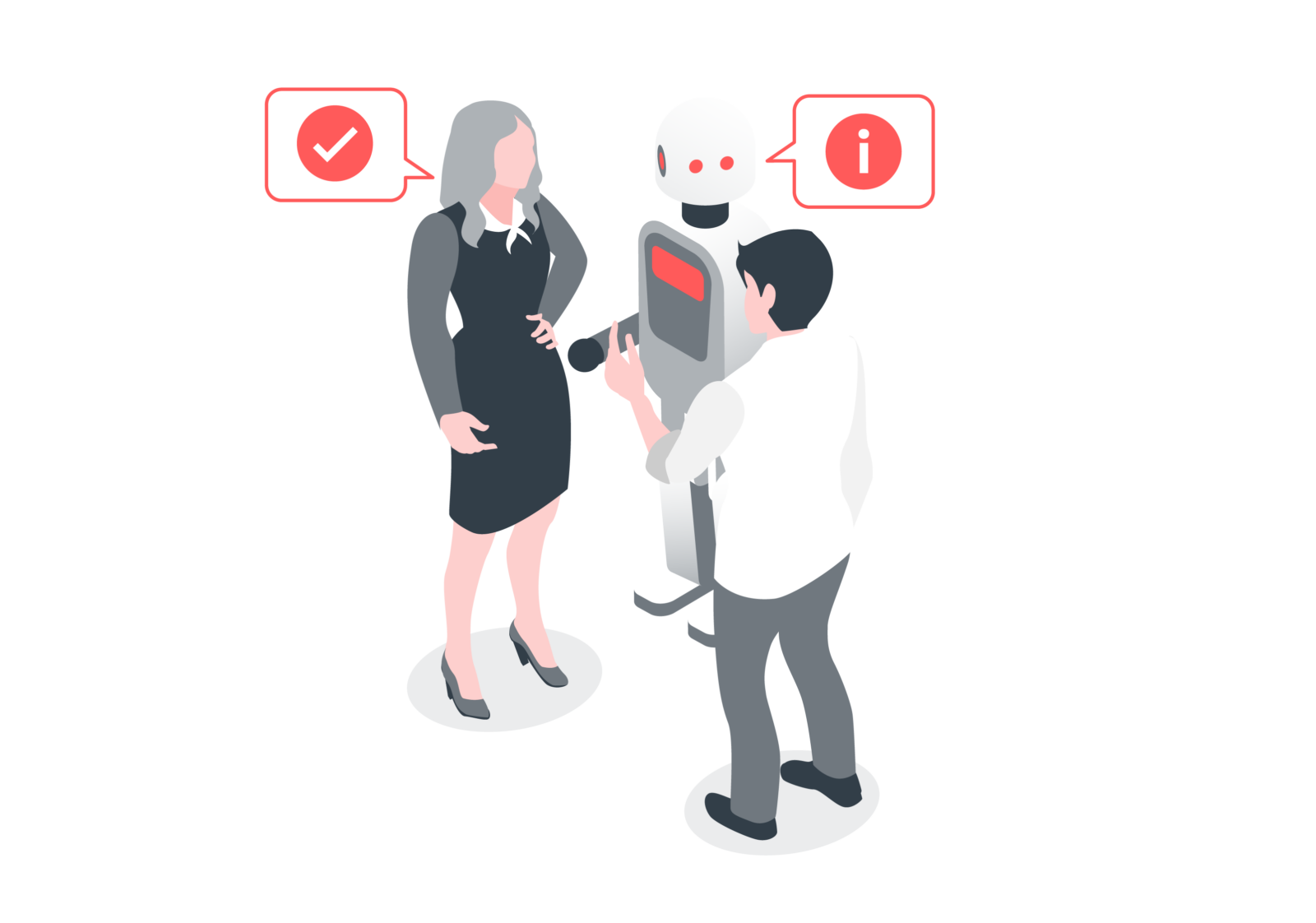 An office with an actual culture
We've made the office an exciting hub where team members can meet, work and socialize – often involving food. Everyone is encouraged to meet face-to-face as much as they can.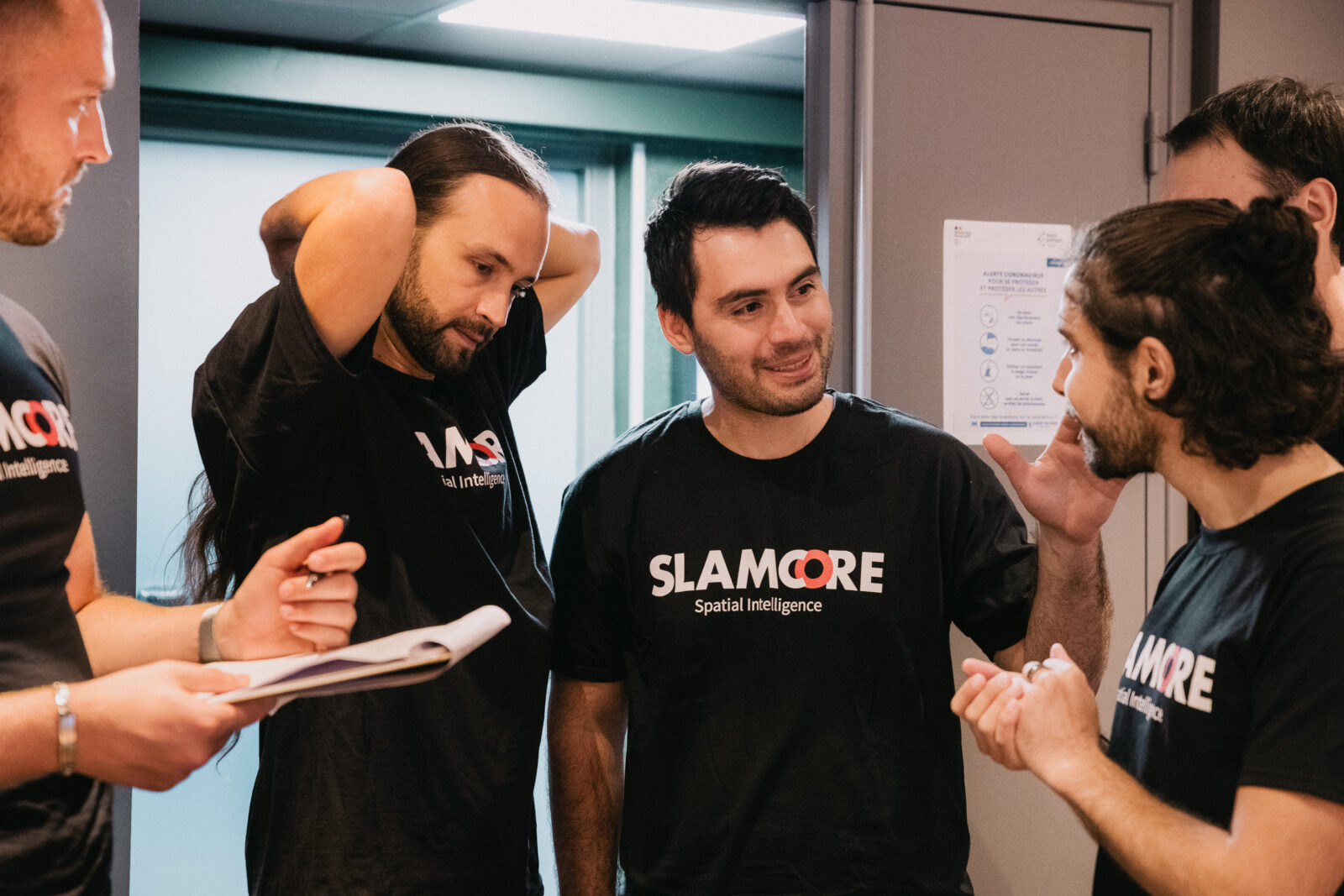 Work hard, but also play hard
Join in regular coordinated social events, from rock-climbing and pub quizzes, to film festivals, and 'flower-bomb' workshops – great ways to get to know your colleagues.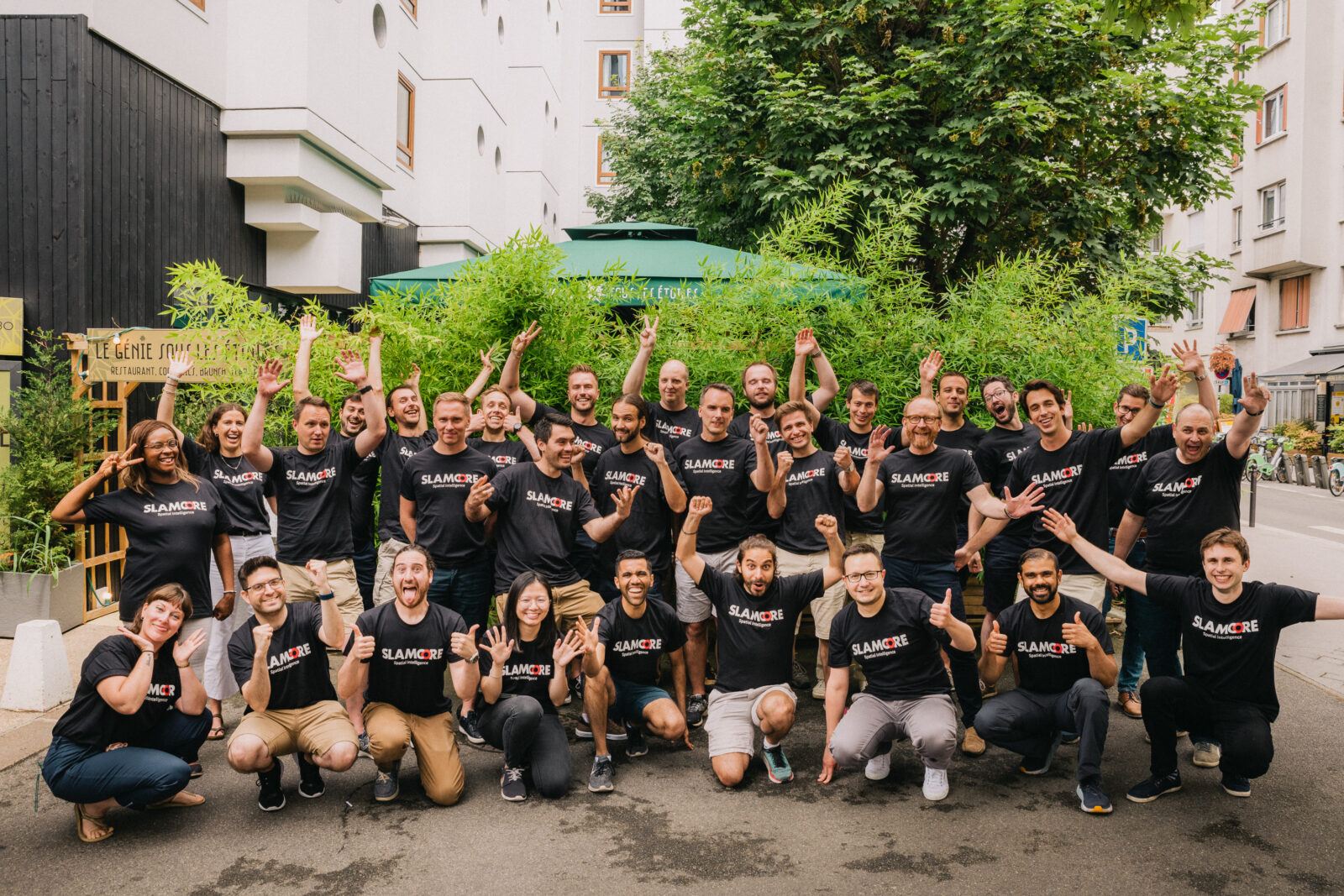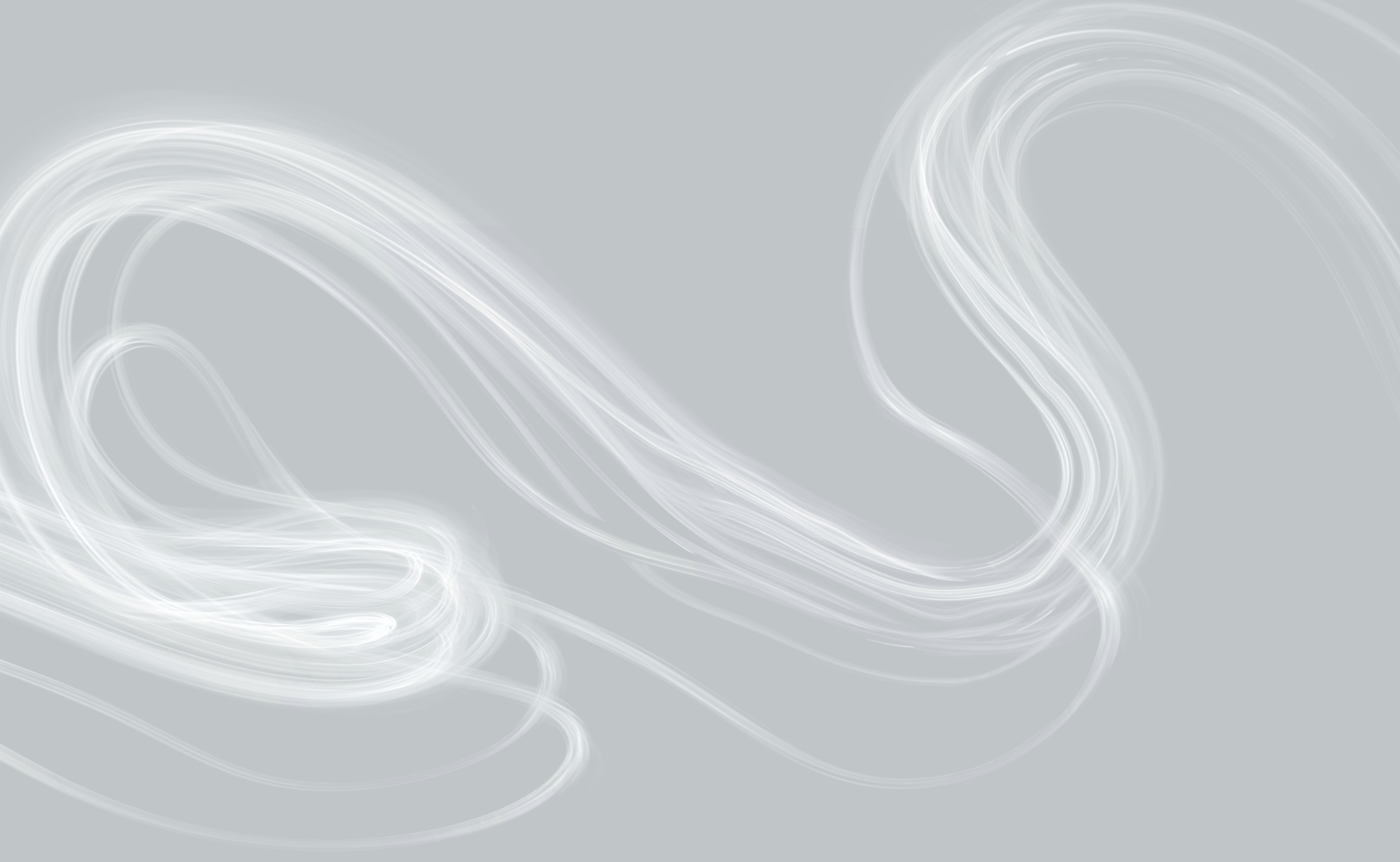 "You'll find opportunities to get involved in an array of technical challenges, but also many ways to add personal value to projects. You're contributing to work that really matters."
Sign up to our mailing list
Keep up to date with everything from Slamcore