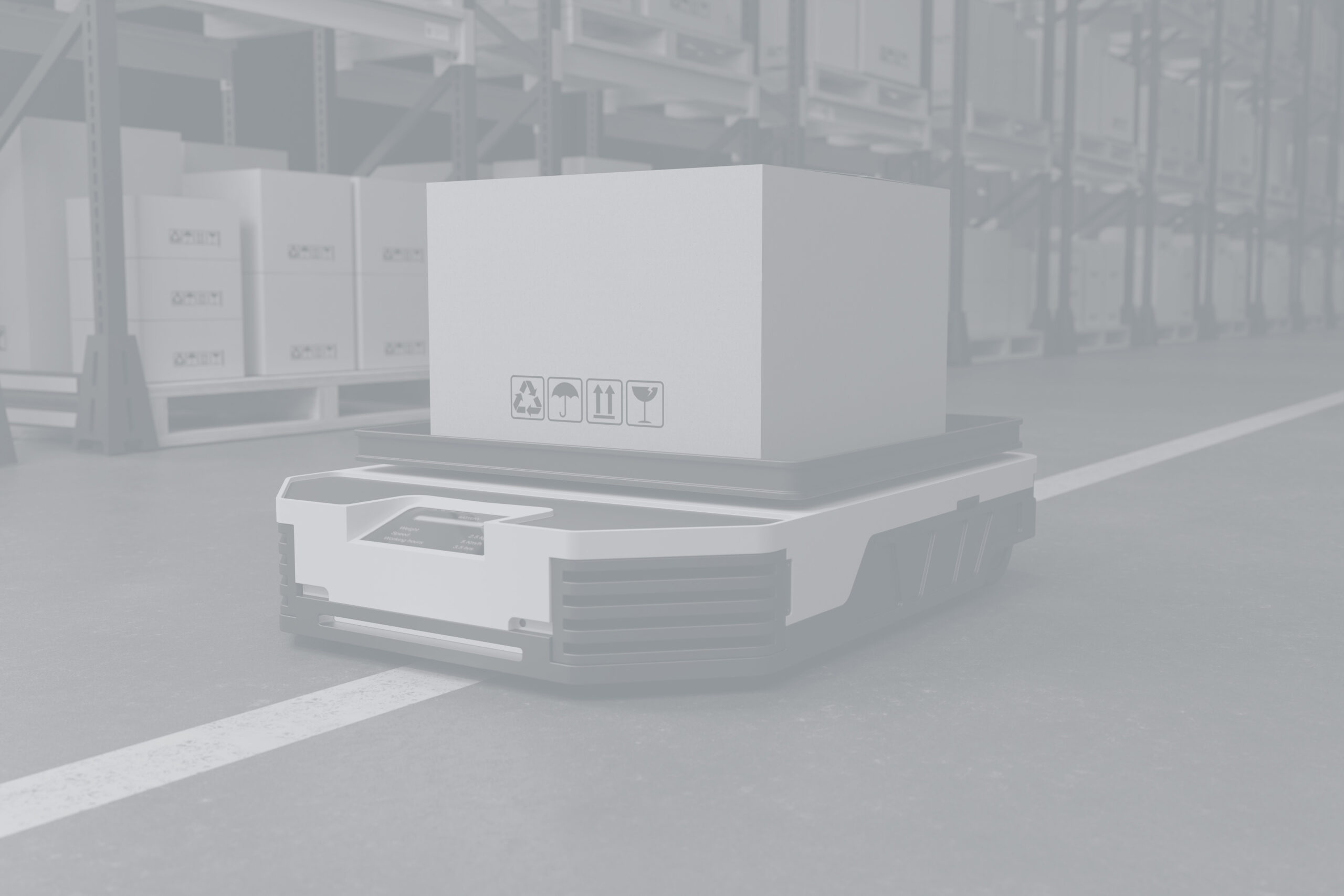 Making the next generation of spatial intelligence possible
Our software. Your idea. Let's make it happen.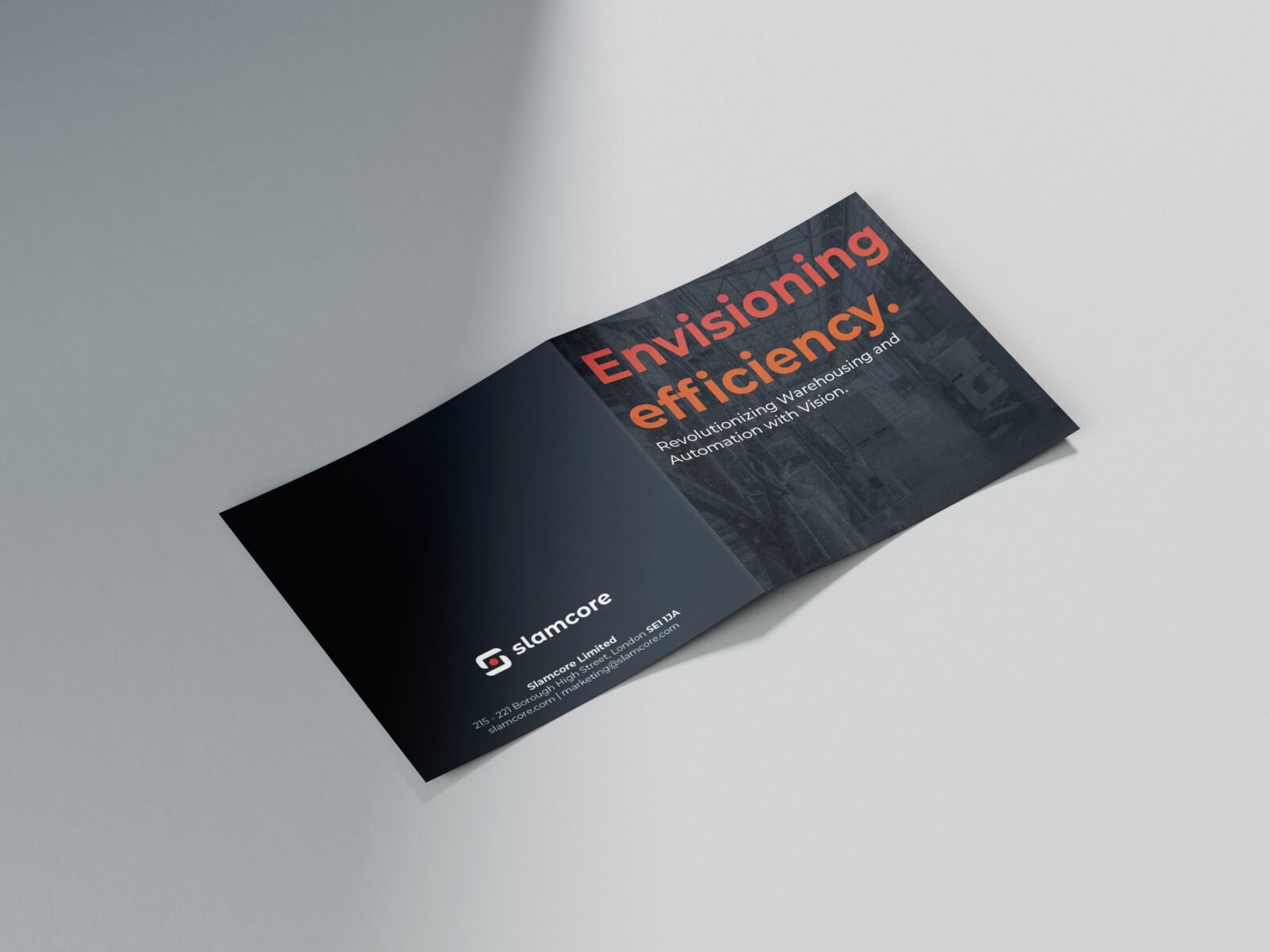 Envisioning Efficiency
This ebook uncovers the pressures facing the warehousing and intralogistics industries, the true potential of warehouse automation using vision and provides insight into how you can begin to locate, map, and track your next-gen AMR or existing fleet.
Download now
Spatially intelligent
An SDK that delivers
Easily unlocked
Our SDK allows OEMs to build, test and deploy spatial intelligence for robots and machines today.
Accurate and reliable
Robust positioning and mapping that works in real time on low-cost sensors and hardware – without compromising performance.
Trusted by the best
It's also trusted by some of the world's biggest tech companies, tested over thousands of hours, and designed by experts
Fast and efficient
Unleash speeds up to three times faster than open-source alternatives, as well as 80% less memory, and one third of the processing power.
Made for the world
Tuned to operate at any scale in dynamic real-world environments. They're up to 10 times more accurate than open-source alternatives.
Transforming the world
Recent projects
Sign up to our mailing list
Keep up to date with everything from Slamcore