Come along for the ride
We're looking for exceptional individuals to become part of our team and help build amazing things with the next generation of robots and machines.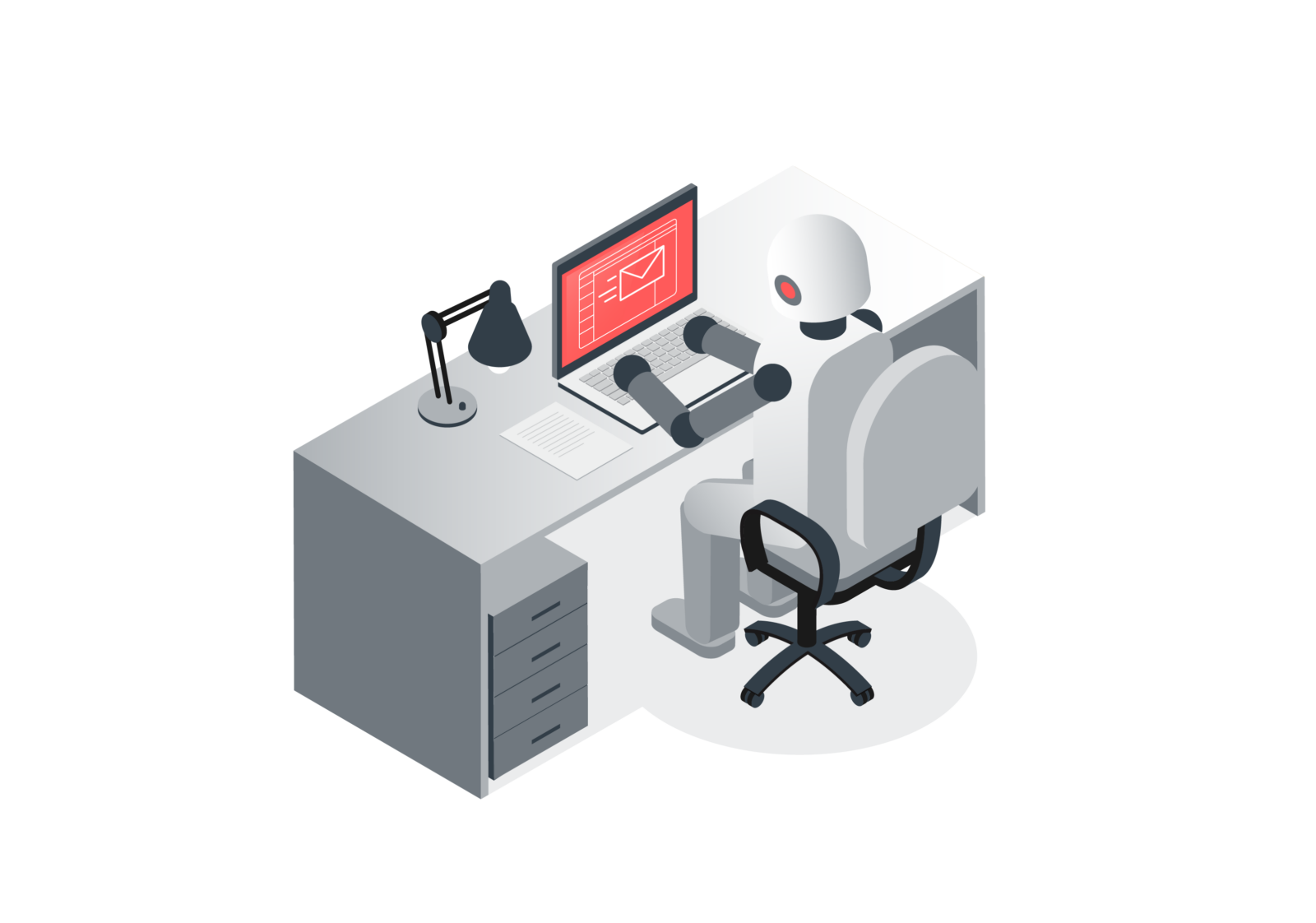 All about us
The values important to us
Slamcore is all about attracting, retaining and rewarding the best talent. Our team is integral to who we are and the success we've achieved. Here are some of the values we hold dear to us and look for in our applicants.
Collaboration without limits.
It's all about teamwork here. Truly. We get stuck into challenges, we help one another out, we all pull in the same direction… and amazing things happen.
Positive innovation through curiosity.
We're into doing good and having a positive impact on the world. That means we like people who are curious about the world and eager to solve problems. After all, problem-solving is at the very core of our company.
Authentically eclectic.
We value having a team of diverse experiences and perspectives. So you can be yourself and work in the way that suits you best. (We also take work/life balance seriously.)
Life at Slamcore
The perks
Enhanced employer pension contributions
Salary exchange on employee pension contributions
Private medical insurance
Worldwide personal travel insurance
25 days holiday + 8 bank holidays
Company "Restivus" in December
Unlimited access to private coaching
Sign up to our mailing list
Keep up to date with everything from Slamcore