Come along for the ride
We're looking for exceptional individuals to become part of our team and help build amazing things with the next generation of robots and machines.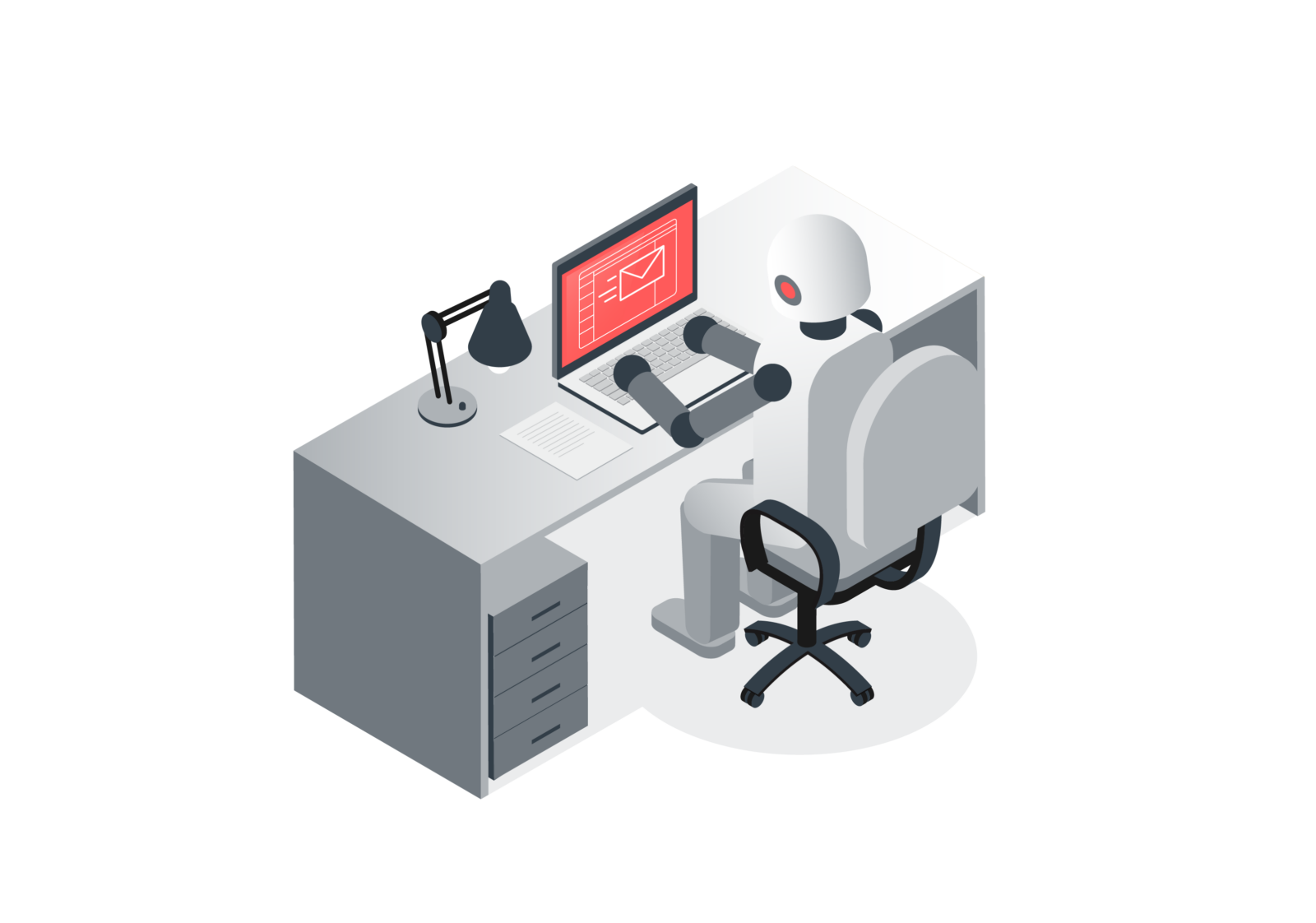 All about us
The values important to us
Slamcore is all about attracting, retaining and rewarding the best talent. Our team is integral to who we are and the success we've achieved. Here are some of the values we hold dear to us and look for in our applicants.
Collaboration without limits.
It's all about teamwork here. Truly. We get stuck into challenges, we help one another out, we all pull in the same direction… and amazing things happen.
Positive innovation through curiosity.
We're into doing good and having a positive impact on the world. That means we like people who are curious about the world and eager to solve problems. After all, problem-solving is at the very core of our company.
Authentically eclectic.
We value having a team of diverse experiences and perspectives. So you can be yourself and work in the way that suits you best. (We also take work/life balance seriously.)
Current vacancies
Robotics Test and Evaluation Engineer

Engineering

London, England
Apply now!
Join us in this newly created position as a Robotics Test and Evaluation Engineer, where you'll own our new state-of-the-art lab at our London HQ. You'll get hands on with everything from motion capture systems to commercial manufacturing robots, and everything in between!
A chance to work in a fascinating industry. Other companies say they're cutting edge; we're literally at the forefront of spatial intelligence and robotics.
Packed with benefits and perks, including remote working, enhanced employer pension contributions, unlimited private coaching sessions with More Happi, frequent social events, cash to spend on your home setup, and more.
An opportunity to own and grow our test lab, and get hands on with some of the most exciting and innovative products in the computer vision realm.
The top line
As part of our endless expansion, we've taken over more space in our building to build a world class test lab, consisting of a motion capture system, robotic arms and other exciting prototypes. Behind the closed doors of the lab, you'll be experimenting with and validating all sorts of new and exciting products that we're in the process of developing.
The good stuff
Flexible hybrid working (this role requires you to be based in our London office for most of your duties. There will be times you can work elsewhere but you'll need to be able to get to the office with little notice).
25 days' holiday a year plus 8 UK public holidays – plus bonus time off between Christmas and New Year.
Enhanced employer pension contributions
Private health insurance 
Meaningful equity in a fast growing business
Flexible working arrangements
Generous professional and personal development budget, including unlimited private coaching sessions with More Happi.
Frequent team social events, free weekly team lunches, snacks and a fully stocked drinks fridge at our Borough HQ.
Your own company card for getting equipment, training, books, snacks, coffee
£500 to spend on your work from home setup
Enhanced parental leave
The day-to-day
Designing and carrying out experiments and evaluations in the area of robotics and industrial automation

Developing tools for data collection and evaluation
Collecting and analysing data, as well as detecting anomalies and malfunctions
Building test rigs
Supporting development of new products and software releases
Setting up demos of new products and technology in the lab
Operating and maintaining our new test facility
Producing technical reports and documentation
The must-haves
Experience developing in a Linux environment comfortably
Demonstrable experience programming in Python or C++
Confidently able and willing to work independently and with minimal supervision
Keen problem solving and communication skills, with the ability to provide tangible examples
Strong analytical and data manipulation skills
Keen attention to detail
The nice-to-haves
Background in robotics, computer vision or software engineering
Previous exposure to ROS
Knowledge of best testing and software engineering practices, and experience in experiment design
All about us
We're a London-based startup founded by visual SLAM algorithm pioneers. Having raised over $30M in funding from top investors around the world, we're developing breakthrough spatial intelligence solutions for next generation robots and autonomous machines. Our customers include some of the biggest tech companies on the planet, working on everything from vacuum cleaning to warehousing and logistics.

Next steps

There's loads more info about us on our website. We'd suggest About, Team and Working at Slamcore as your first stops to learn more about the industry, and what it's like to work here.

Sound good? If you are interested, just hit Apply Now to get the ball rolling.
We are an equal opportunity employer and value diversity at our company. We do not discriminate on the grounds of gender, sexual orientation, marital or civil partner status, pregnancy or maternity, gender reassignment, race, colour, nationality, ethnic or national origin, religion or belief, disability or age. #LI-DNI

Apply now!
Life at Slamcore
The perks
Enhanced employer pension contributions
Salary exchange on employee pension contributions
Private medical insurance
Worldwide personal travel insurance
25 days holiday + 8 bank holidays
Company "Restivus" in December
Unlimited access to private coaching
Sign up to our mailing list
Keep up to date with everything from Slamcore