Giving tech giants a clean break with the past
How we helped Cyberdyne develop the next generation of cleaning robots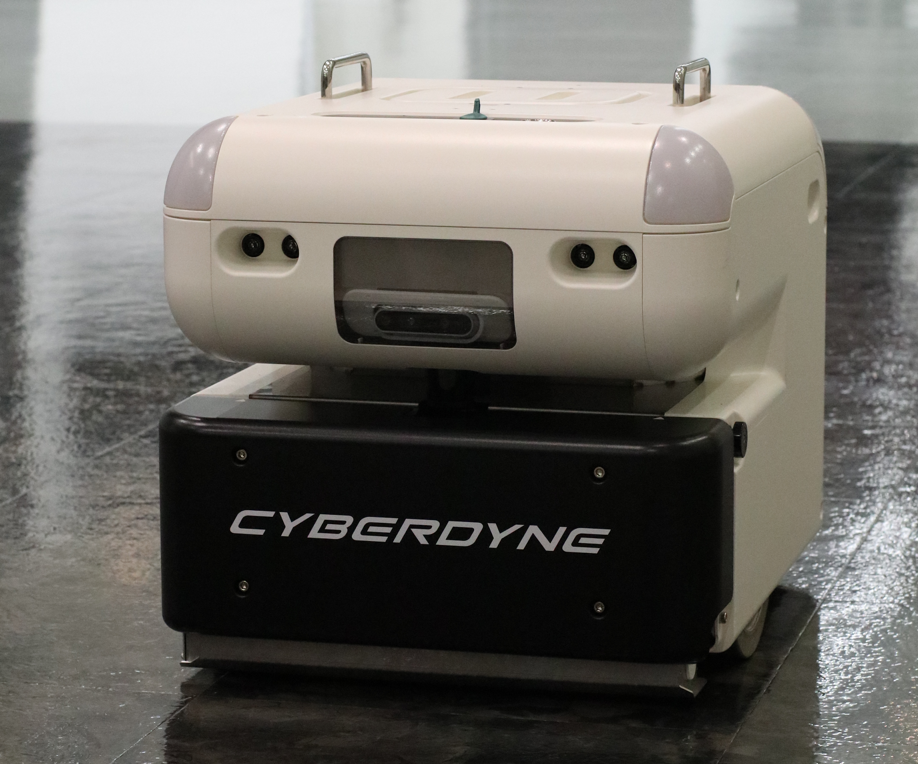 Who we worked with
Introducing Cyberdyne
You might know Cyberdyne as the company behind the world's first wearable cyborg, 'HAL'.
They've actually been around since 2004, working to solve social problems facing ageing societies in Japan and around the world by researching, developing, and manufacturing products that fuse humans, robots and information.
A cleaning robot in need of an upgrade
Meet CL02, Cyberdyne's cleaning robot. This handy device provides safe, round-the-clock floor cleaning in large commercial and industrial sites like airports and shopping malls. It doesn't need infrastructure like magnetic tapes or UWB, and it can operate in a teach-and-repeat mode or generate its own cleaning paths, covering up to 3,000m2.
The CL02 also has a number of sensors on board for mapping and obstacle detection, including a 2D lidar, image sensors and wheel encoders.
But Cyberdyne is looking for next generation robot autonomy – and they want to get there fast. For them, it all comes down to spatial vision, which can help the next generation of their autonomous robots to be richer and more informative sources of data.
Positive Outcomes
The results
The project was a real success: see how it has exceeded the expectations of the team. Cyberdyne was able to rapidly build confidence in the Slamcore software and evaluate how well it would work for the next generation of autonomous cleaning robots.
Great mapping results from a relatively small baseline stereo pair.
Tackling the wake up robot problem: no need to have known position at startup due to SLAMcore's ability to relocalise in a known area.
Sorting the kidnapped robot problem: able to relocalise away from last known position.
Smashing the repeatability test, with the accuracy and robustness of pose estimation comparable to significantly higher cost 2D lidar.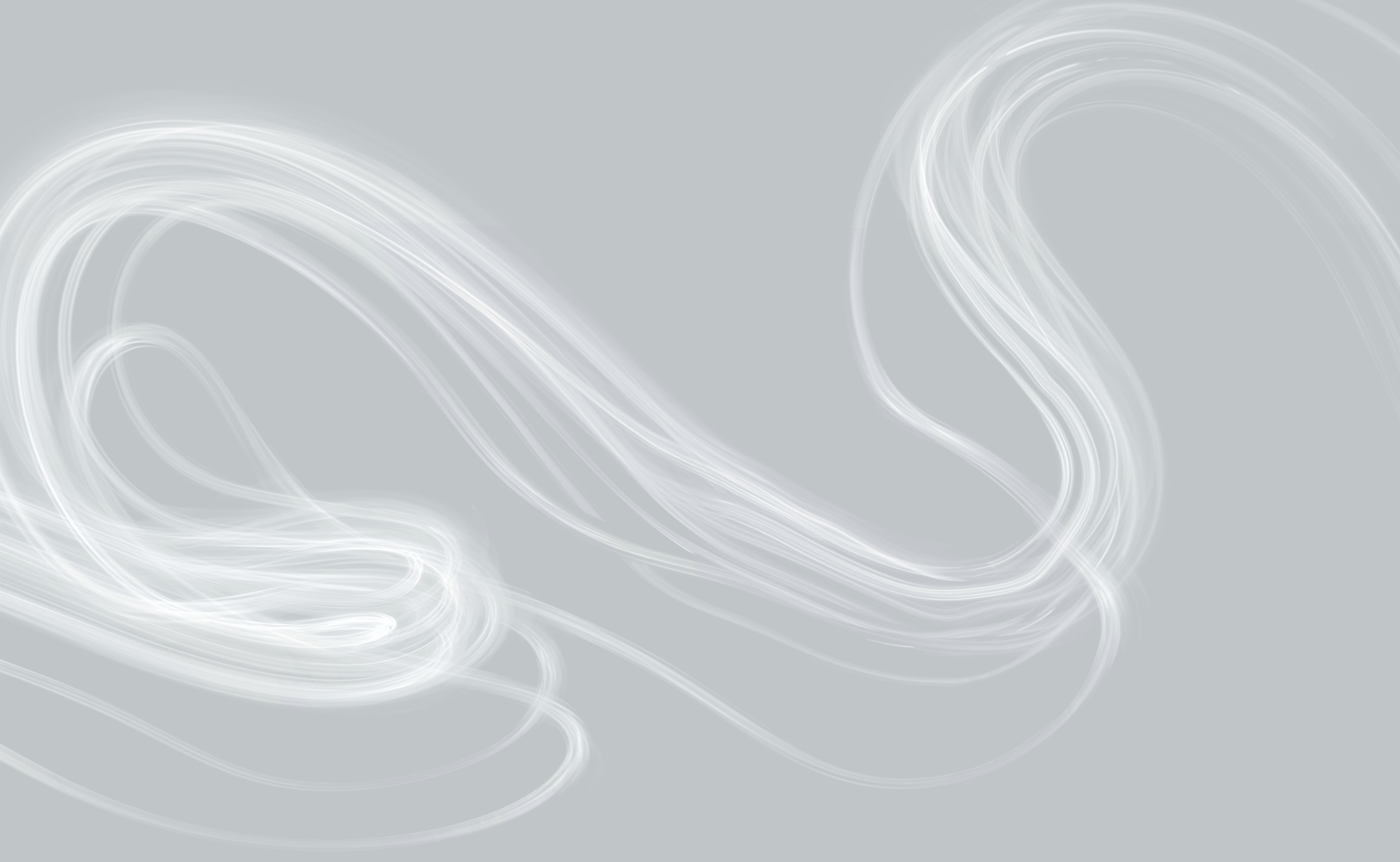 "SLAMcore is honestly much better than anything else we have tested so far."
Martin Peris, Researcher, Cyberdyne