Flying over the competition
How Ravinspect uses Slamcore to power their fully autonomous stock counting drone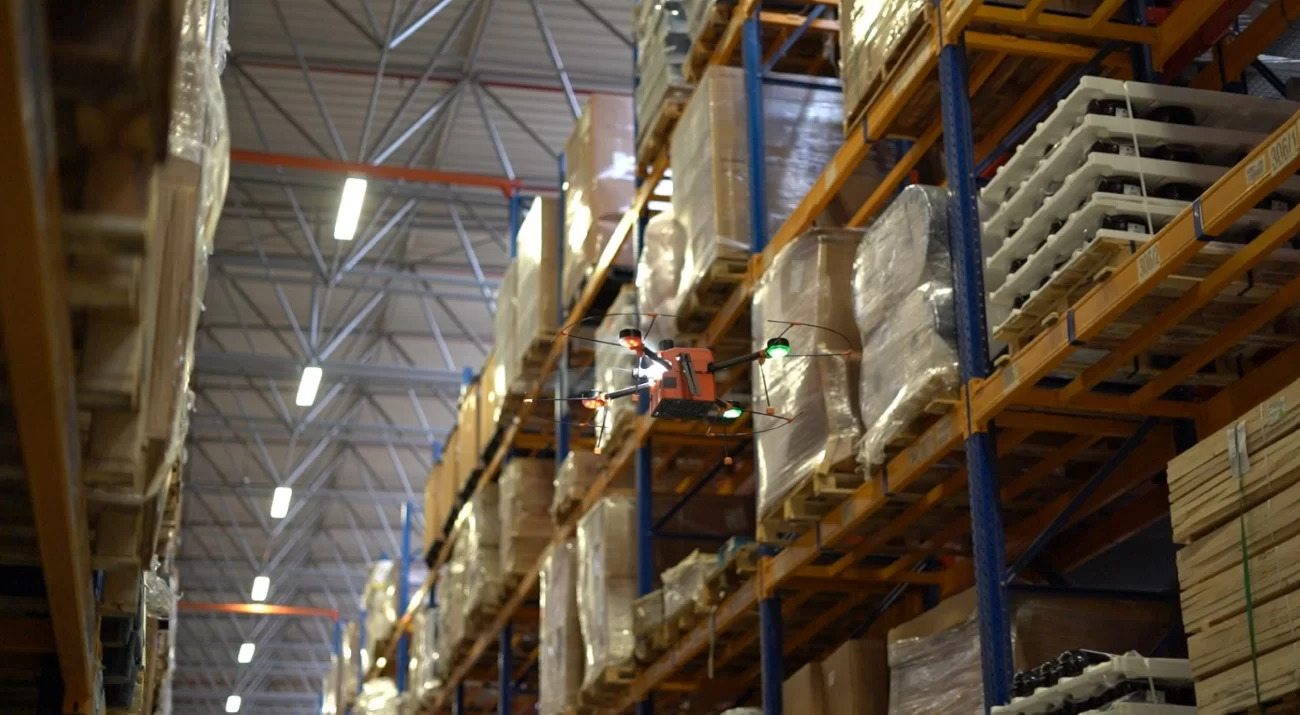 Background
Introducing Ravinspect
To tackle the age-old issue of inventory counting and warehouse management, Ravinspect developed Inspector Stock, their autonomous indoor drone that allows for cycle counting, inventory auditing and missing pallet identification (to name a few).
*media and descriptions provided by Ravinspect Tech
Positive Outcomes
The results
Ravinspect's Inspector Stock drone was specifically designed to minimise impact and change in warehouses – meaning that QR codes, beacons, sensors or cameras attached to the infrastructure are not needed.
Without any additional investment in infrastructure, Inspector Stock can be implemented, ready for operation within a day.
Fully autonomous with just a few clicks
3D Environmental awareness