Use cases
An SDK for multiple platforms

Forklifts
Warehousing is increasingly dynamic, involving more space and more complexity all the time.
But warehouse management and intralogistics solutions are often inaccurate, expensive, and prone to failure in certain edge cases.
Slamcore's algorithms put precise data at your fingertips, providing you with real-time information, to locate, map, and track assets, giving you a snapshot of your warehouse in seconds.
Integrate Slamcore's spatial intelligence solution with manual trucks and forklifts, to achieve a centimetre-accurate real time location system – even in busy and wide area warehousing or manufacturing facilities.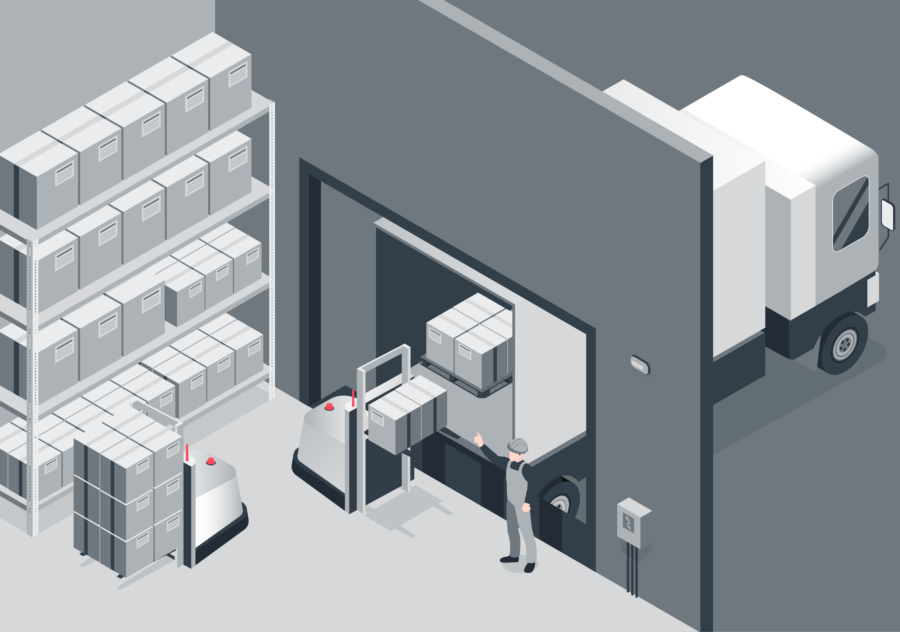 AGVs
Autonomous guided vehicles have the potential to deliver significant value across industry.
When robots operate on specified routes or frameworks in places like warehouses, they can be inflexible, unable to respond to changes in real-time.
The industry is ready for robots that can do more.
We've spent years developing spatial intelligence that helps robots navigate dynamic industrial environments safely and efficiently, so you can increase efficiency, improve safety, and scale faster. Augment your AGVs with Slamcore's localization and obstacle detection, with no additional infrastructure requirements.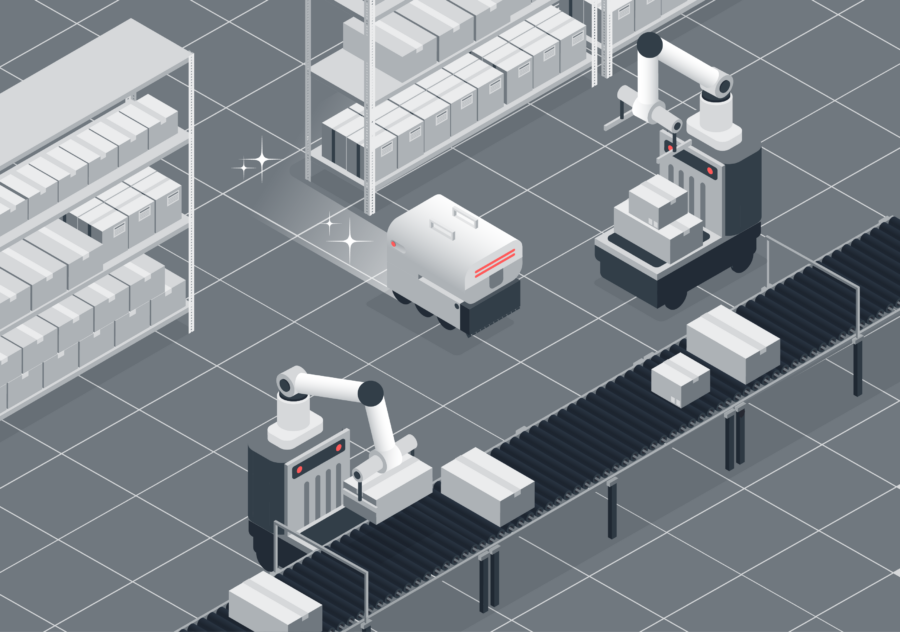 AMRs
Autonomous mobile robots unlock new levels of efficiency and productivity.
While many of these robots excel in static, controlled environments, challenges arise when introduced to unpredictable, dynamic spaces with people and other machines.
The Slamcore SDK can provide valuable spatial intelligence through robust 6DoF positioning with fiducial support for high precision situations such as docking. Occupancy maps generated by the Slamcore SDK make integration with a navigation stack simple and 3D obstacle detection and segmentation unlock valuable insights that can be integrated into a robot's navigation behavior.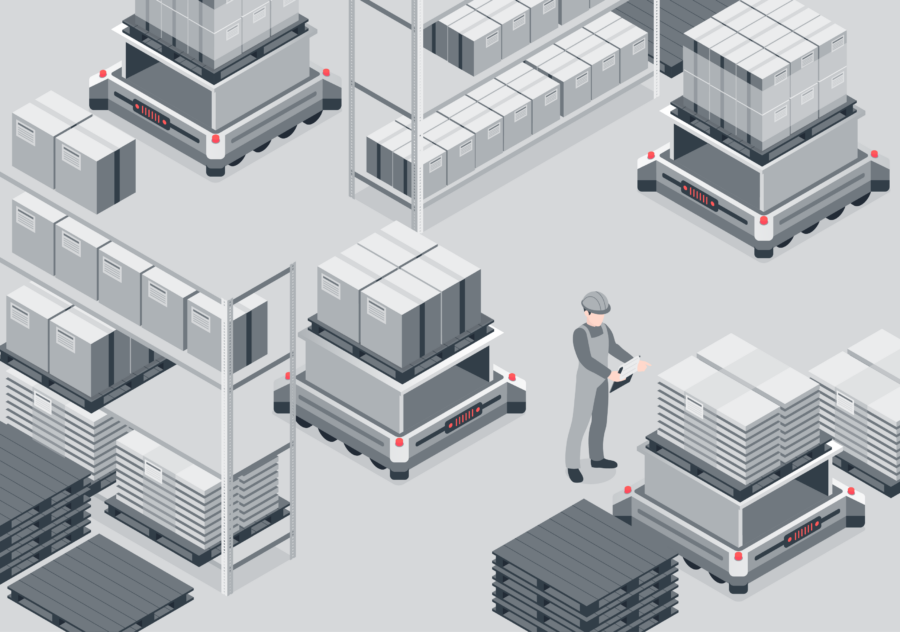 Get in touch
Contact us today to learn more