The story so far
Start up. Scale up. Shake up.
2016
Slamcore is founded at Imperial College by four leaders in SLAM research: Dr Stefan Leutenegger, Professor Andrew Davidson, Dr Owen Nicholson, and Dr Jacek Zienkiewicz. Some of those founders have been cited over 30,000 times in SLAM research.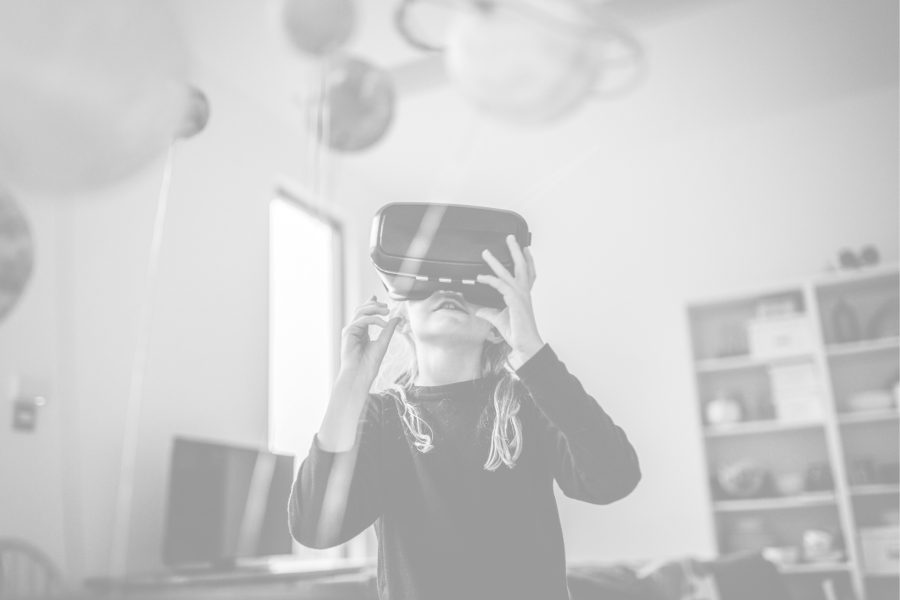 2017
Slamcore is spun out from Imperial College.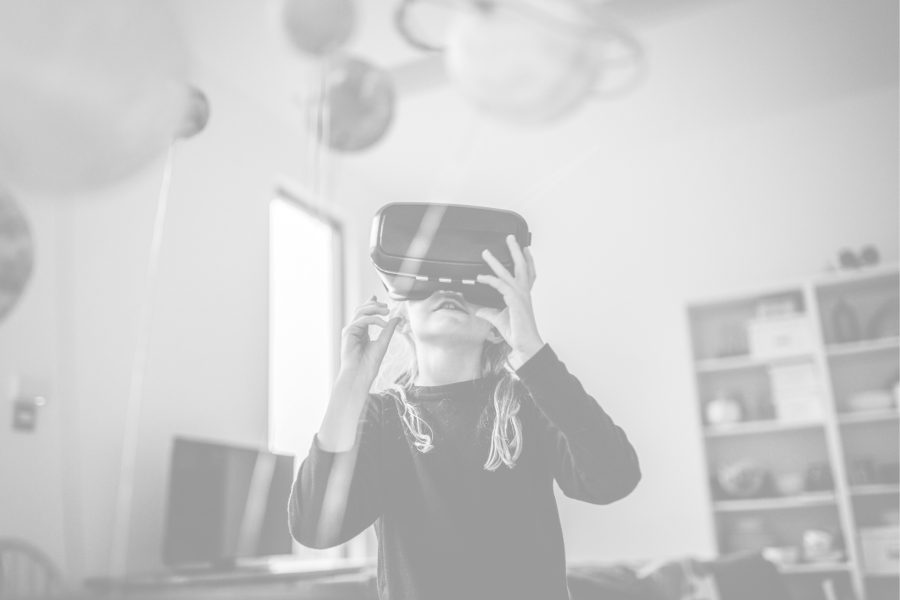 2018
We now have 20+ employees, and a first generation developer kit is made available for early access.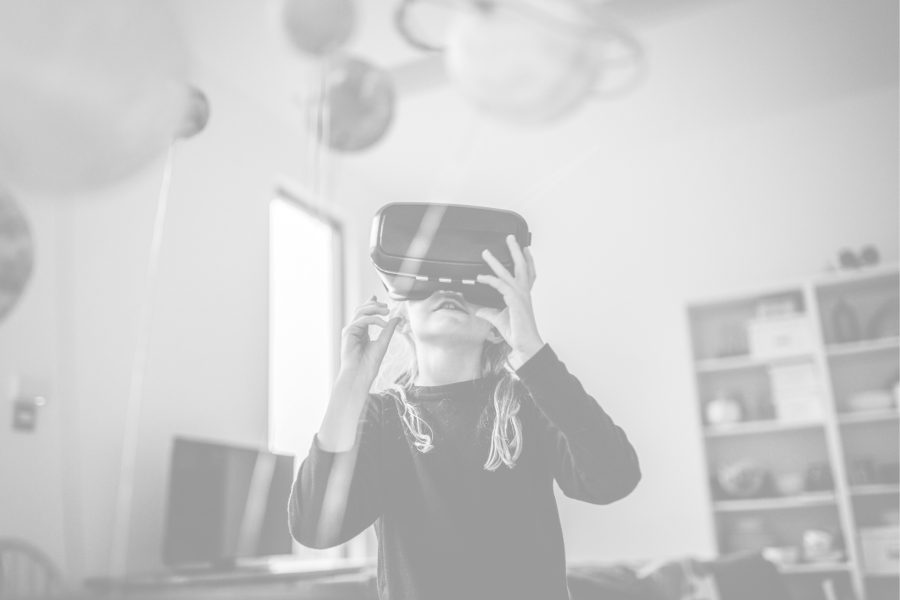 2020
A closed seed round ends with $12 million secured.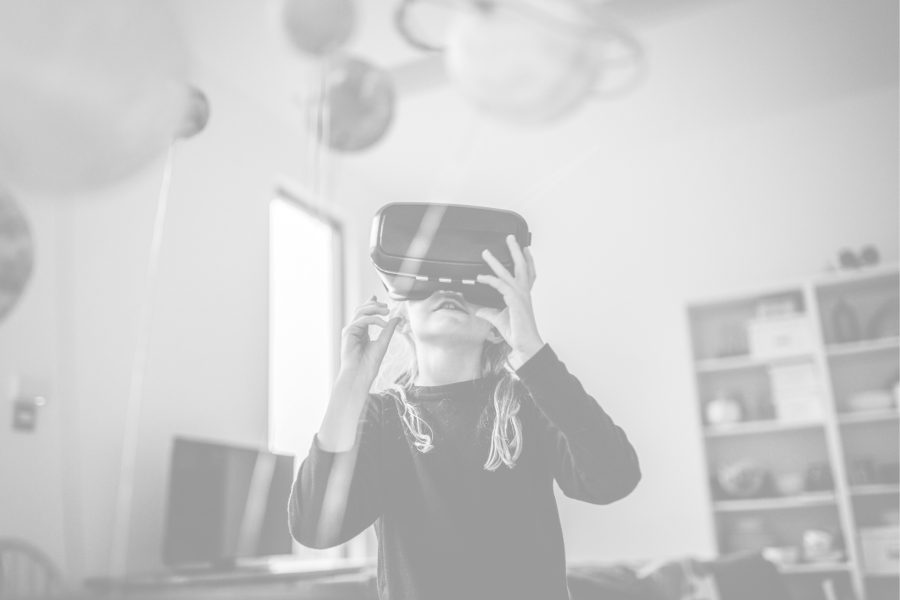 2021
We launch our SDK – and an inbound strategy.
Over 100 companies are onboarded.
Awarded Top Startup by Edge AI and Vision Alliance.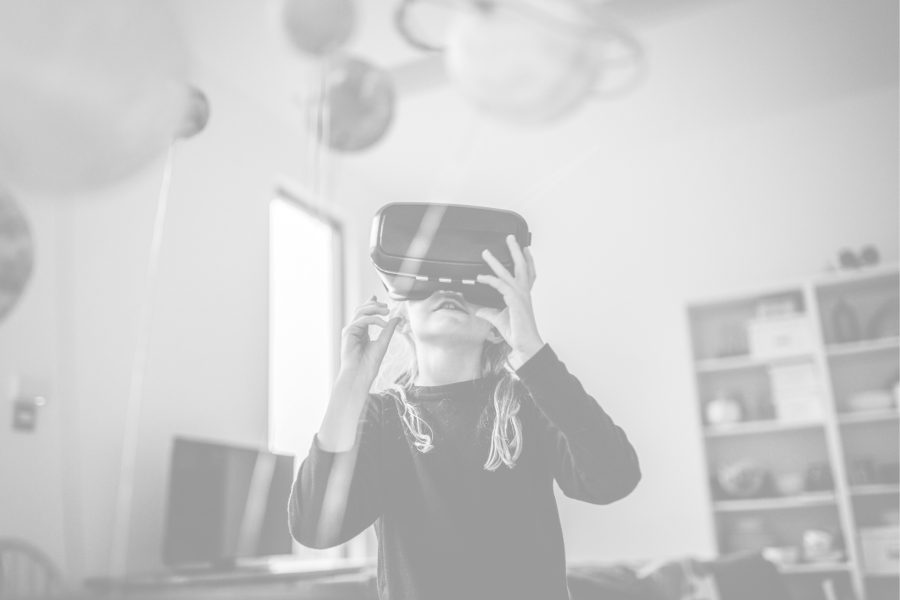 2022
$30 million raised in closed series A funding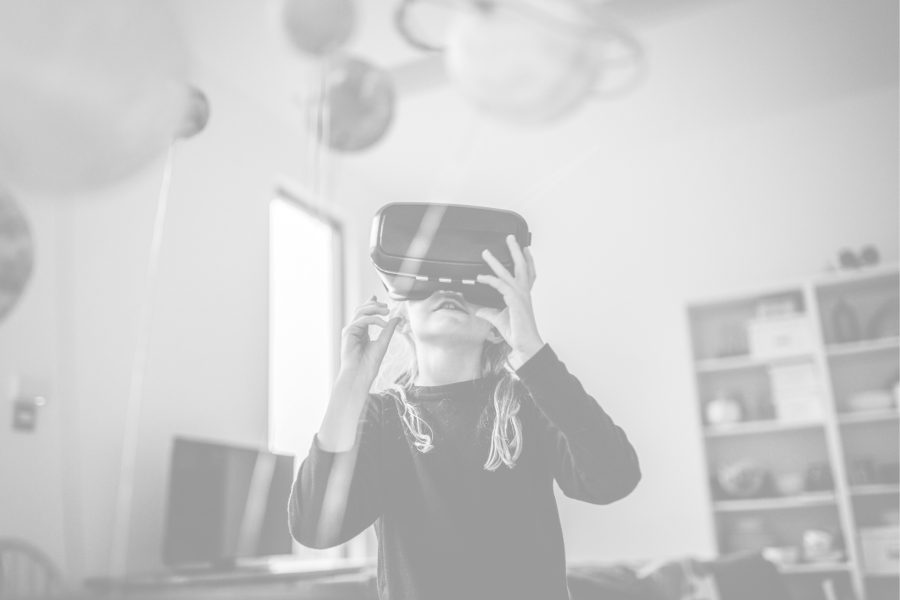 Slamcore in the news
Read all about it