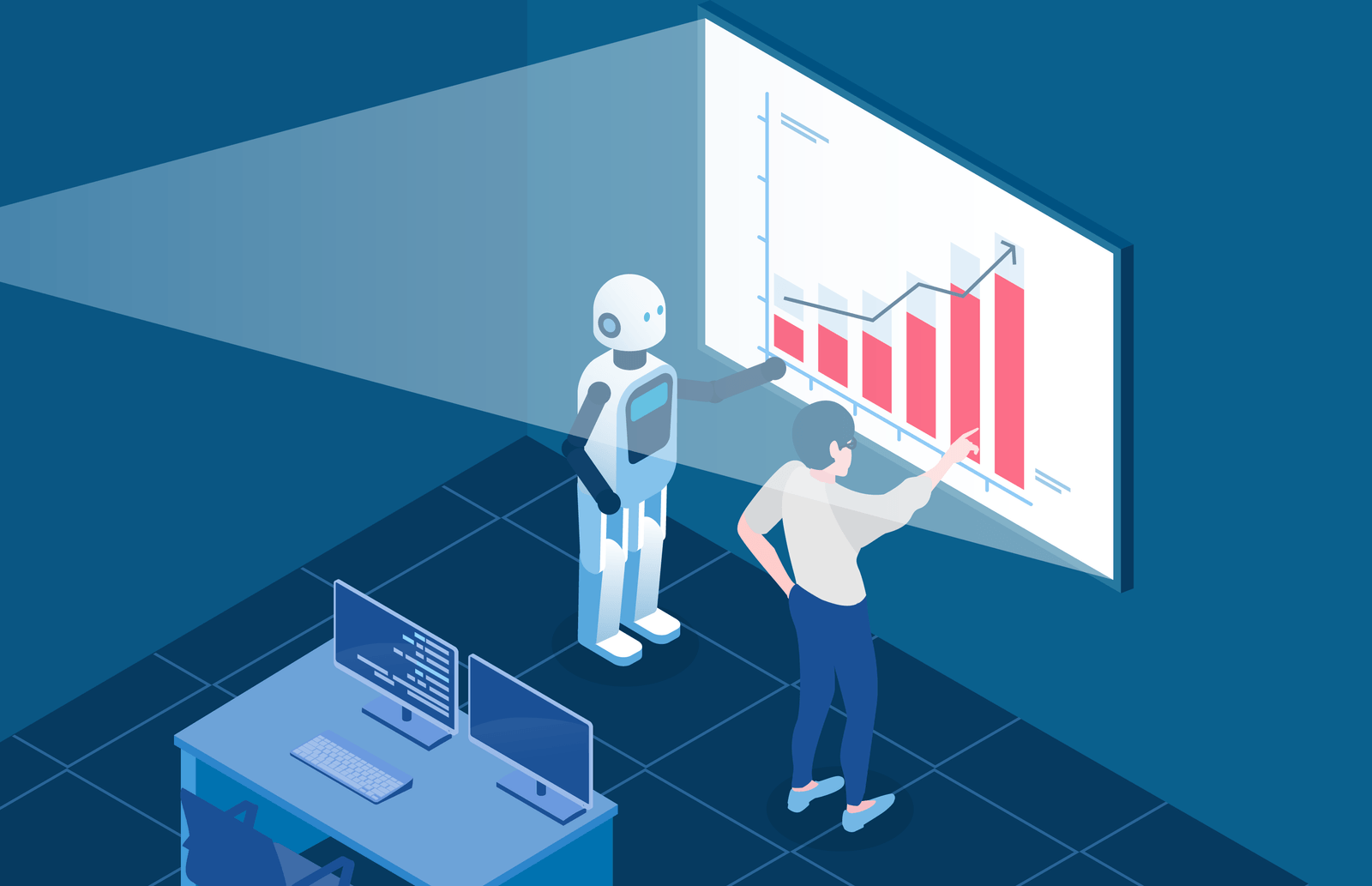 Last year Slamcore achieved several significant milestones. Not only did it conclude a successful Series A funding round of $ 16 million attracting new investors from across the tech, robotics, and metaverse ecosystem, but it grew its headcount, won landmark new business deals, and entered into new partnerships. Looking from the outside, Slamcore struck me as a company with incredible potential at a key stage in its growth cycle. Now it is primed for the next phase of growth and is building the foundations to support future success. This is what attracted me to join the business and become Slamcore's first VP of finance.
‍
Firm Foundations
As successful companies grow – especially as they experience rapid growth – it is essential that they create the structures, processes, and best practices that lay the foundations for the larger businesses they want to become. My role is to build the finance function to support these ambitions while also supporting Owen and the board in preparing for the next wave of growth and investment.
Over the course of my career, I have developed an expertise and a passion for building robust and stable finance functions for growth companies. I was never interested in becoming a cog in a large corporate machine but would much rather make my own way and rapidly contribute to the success of smaller innovators. In my last role, I helped build a startup of 25 people into a significant business of 180 people, which raised over $45 million in finance. Coming into Slamcore I see it has the key elements to drive the next phase of growth. The exciting part of my job is to create the systems and functions that allow it to scale rapidly while de-risking that growth.
‍
Pillars for Growth
A well-defined and differentiated product is one pillar of successful growth. Slamcore's technical innovation, market and customer understanding, and creative problem-solving are all focused on delivering a high-quality product that solves a real problem. This clear focus was one of the key attributes that made my decision to join the company a simple one.
The other is people. Almost 100 days into the role, I can see that Slamcore's product attributes are matched by the quality of its people. First impressions count, but in my case, it is the constant reiteration of positive attitudes, being true to their word, and delivering what is promised that underpins the growing value of Slamcore. There is no bluster or ego here – just excellent people committed to delivering excellent outcomes.
Joining at such an exciting time, I'm pleased that I do not have to dive in and fix a lot of stuff. In the scramble for growth, many startups neglect the critical basic financial frameworks necessary to keep them on track. Slamcore is unusual in establishing effective and efficient financial operations from the outset. The existing operations team has done a fantastic job setting up the fundamentals, so I can focus on looking forward and planning the financial structure to support the next stage of growth.
‍
Future Focus
With this future-focused remit, I can really concentrate on creating the financial infrastructure needed to capitalize on the opportunities created over the past years with a category-leading product and tier-one partnerships. The series A funding confirmed investors' belief in Slamcore's vision and execution plan. My job is to ensure that the funding allows us to hit the right milestones at the right time and deliver for customers, investors, and staff.
The attraction of working with growth companies is there is no established way of doing things. There are no set paths to follow, only a shared objective and total commitment to reach a common goal. With that as the backdrop, I can deploy my skills and experience to map the financial pathways we need to deliver on our future ambitions.
It's a great time to join this industry and an amazing opportunity to be part of Slamcore's growth – both are certainly living up to my expectations.