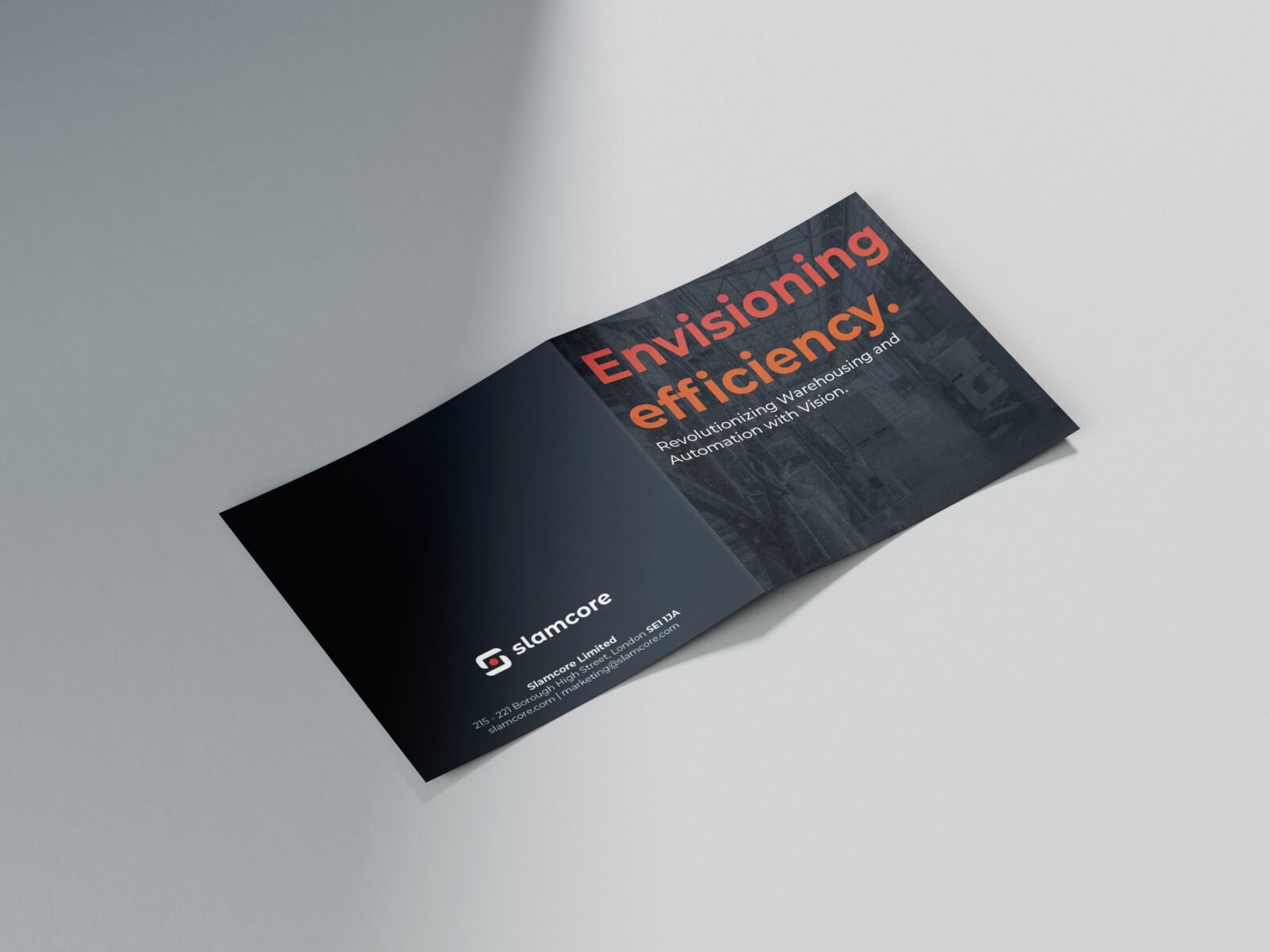 Revolutionizing Warehousing and Automation with Vision
With increasing complexity and pressure in warehousing, automation is essential, but questions arise: How do you automate existing fleets? and how can you future-proof your infrastructure?
What's inside?
This ebook uncovers the pressures facing the industry, true potential of warehouse automation using vision and provides insight into how you can begin to locate, map, and track whether in your next-gen AMR or existing fleet.
Download our ebook to learn more and unlock the future of warehousing.
The warehouse of the future, will see you today with Slamcore's Spatial Intelligence.
Fill in the form to download Envisioning Efficiency
Register now to receive a copy!